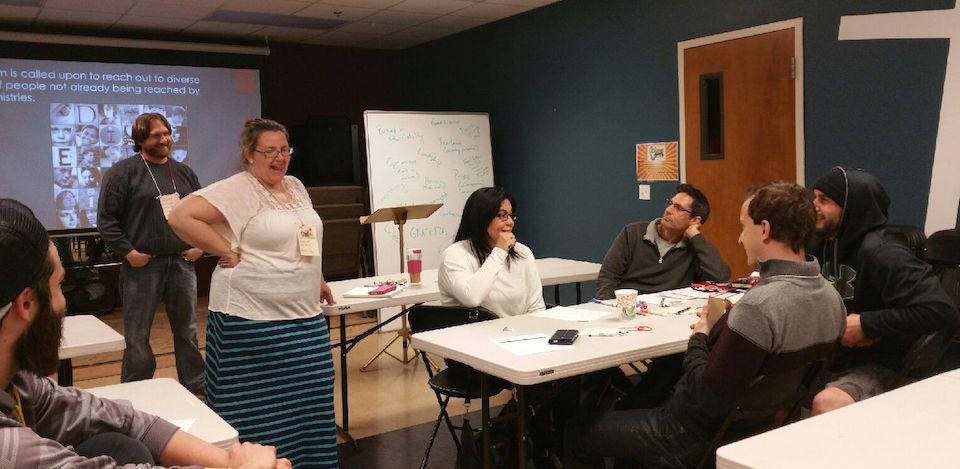 Leadership training and development is a fairly new part of my career. I have always loved to teach and train people as editors, technicians, etc but I had never thought about the leadership side of it. In the spring of 2007, my wife and I had the unique opportunity to do a team leadership training at our church. The life coach came in and had us all take the StrengthsFinder profile. At the time, I had no idea what a Psychometric was and pretty much viewed personality tests as pigeon-holing nonesense. The trainer explained to us the power of a Psychometric because it focuses on thought patterns over personality behaviors. This experience started my wife and I on a path to becoming leadership experts.
The test results I received really rang true but my wife did not feel like hers were correct. Through the discovery and learning process, we both learned how right the results really were. It got me very fired up because it gave me a way to understand other people and really become a better leader and follower. Over the next few years, we bought all of the Gallup books and learned as much as we could. I began to develop training materials and we started holding classes of our own. We began to see huge changes in the lives of the people who took our training seriously and so we decided to begin doing it professionally.
The last four years of leadership development has been very fulfilling. We have helped married couples, high school and college kids, single moms, and many other people grow and become better leaders and members of their communities. One of the main things I built in this site is a leadership portal for our clients to use and build better teams. If you are interested in life coaching, leadership development or using my team building features, please contact me (click here) for more information.